Driven by Excellence

OAK Technical Services, LLC (OTS) was started with the single focus of better serving Burr OAK Tool's customers in the southern USA and northern Mexico region. With its new parts and service support center, OTS is positioned to assist more locally with the daily operations and maintenance requirements of Burr OAK Tool equipment.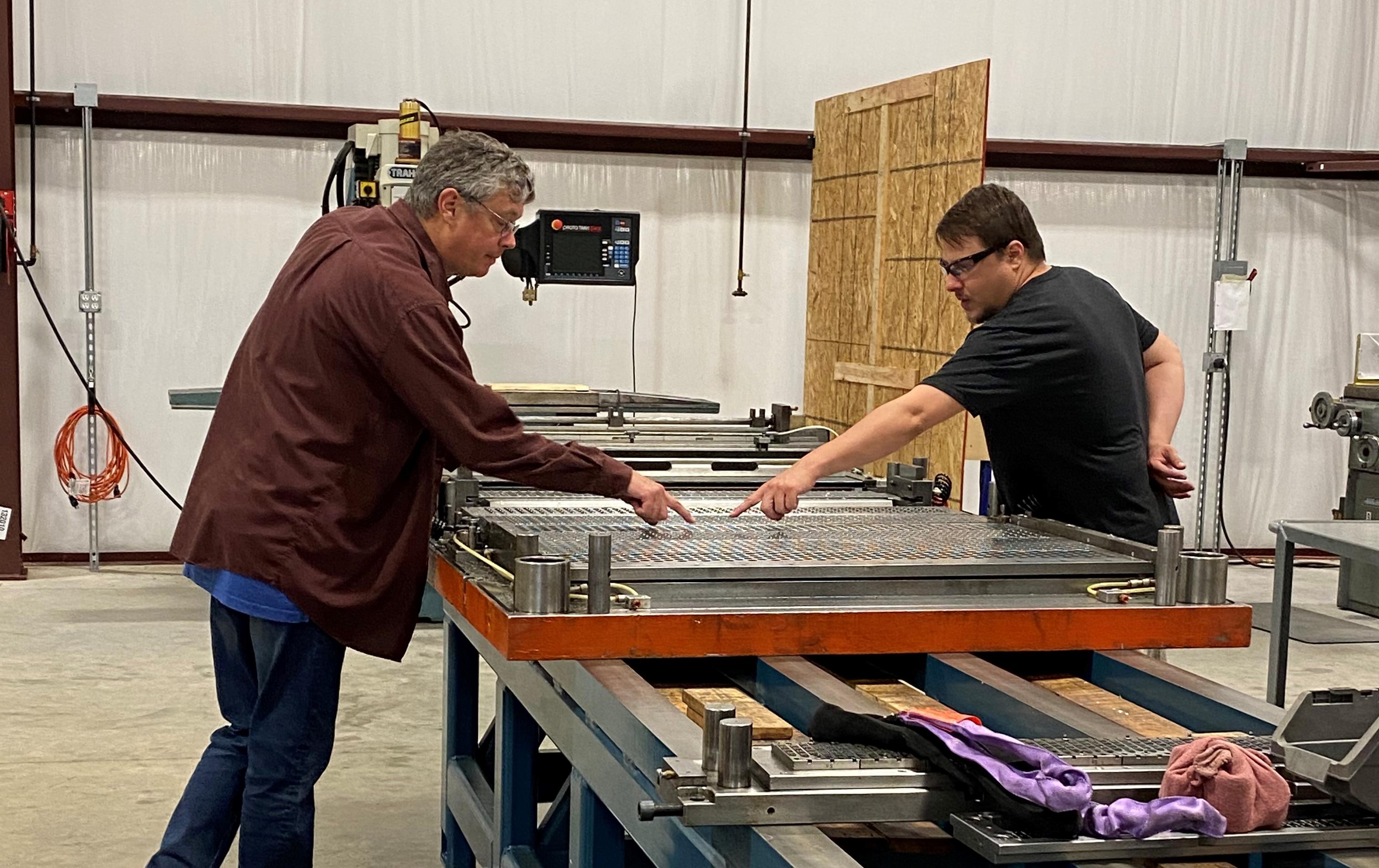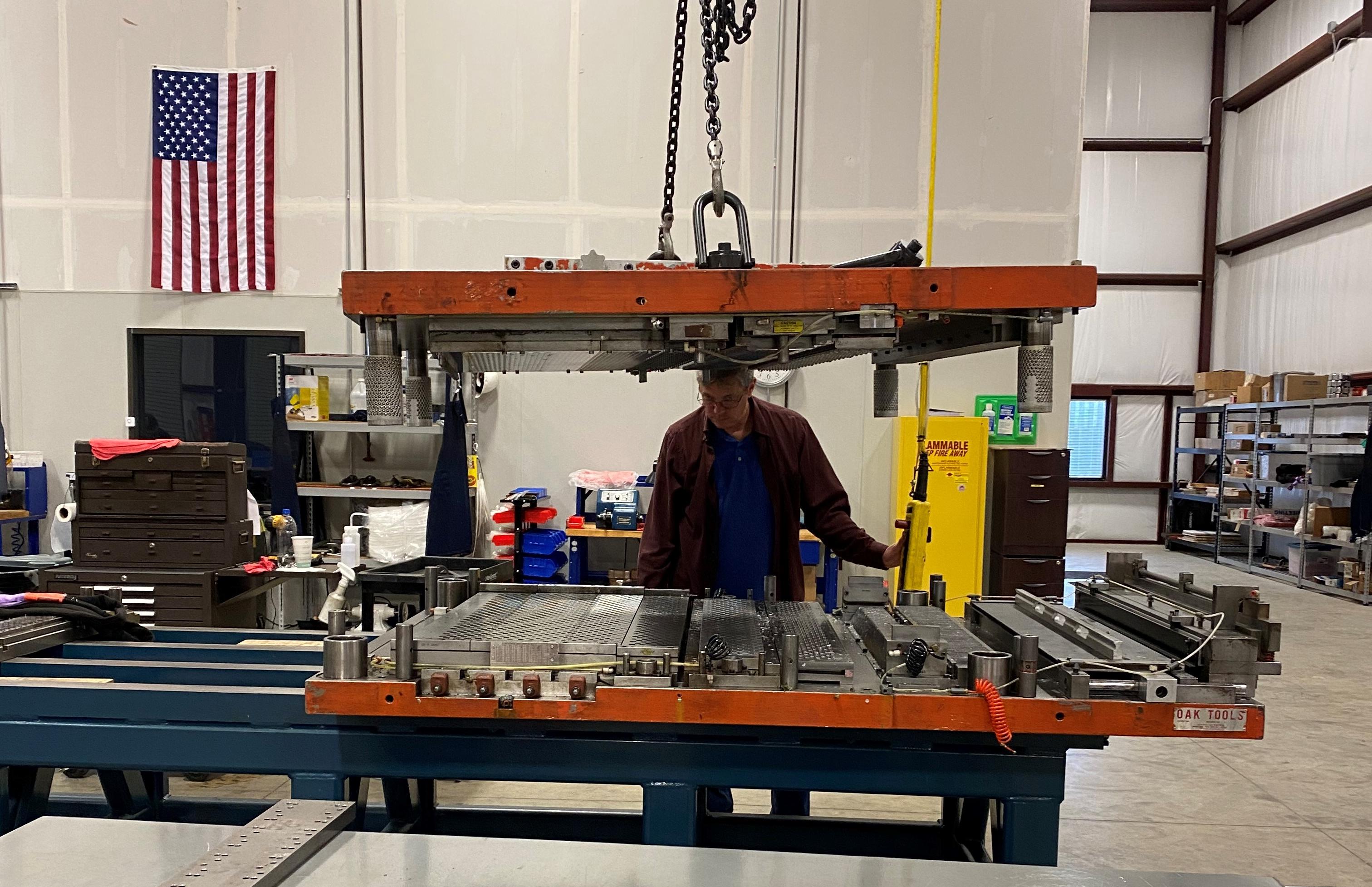 Service Solutions

Fin die preventative maintenance (PM) programs

Die rebuild operational support

Die tooling sharpening programs

Fin line preventative maintenance programs

Corrective maintenance support

Die operator/maintenance training programs
*
Die PM pricing is exclusive of tooling sharpening work. Sharpening can be conducted at OTS facility and quoted upon request.
Additional Services

As Burr OAK Tool technicians identify fin dies that require significant levels of maintenance above typical preventative maintenance (i.e. "Rebuild"), Burr OAK Tool provides full rebuild services at agreed upon pricing. The preparation of the fin die prior to shipping (e.g. boxing, sorting, labeling) and subsequent runtime on customer floor after formal buyoff approval at BOTI are services that OTS is prepared to provide.
Training

If customer has a need for training for new die technicians, fin line operators and dies setters. OTS is a Burr OAK Tool Inc. certified parts and service partner: trained in best practices, per OEM standards on BOTI manufactured equipment.